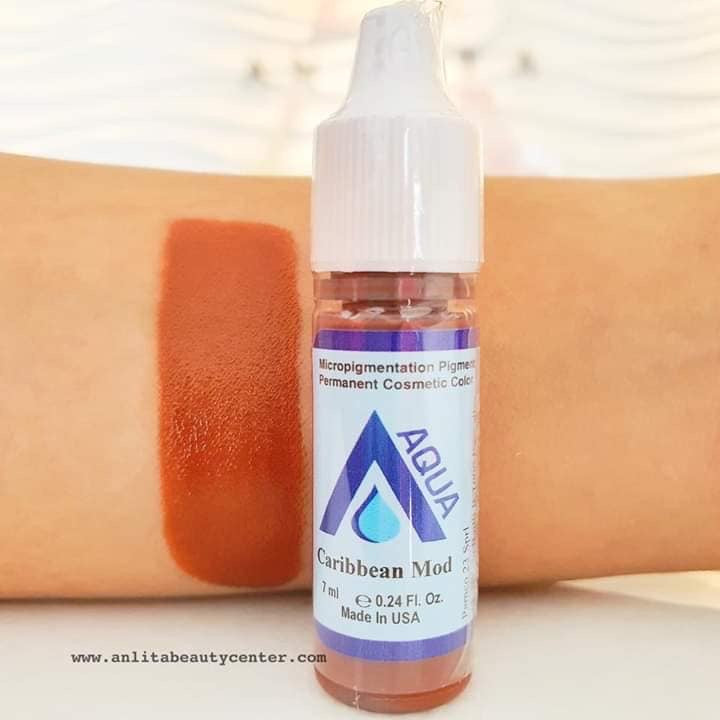 Carribean Mod 7ml (Aqua)
Regular price ₱2,155.00 ₱1,499.00 Sale
Caribbean Mod

Temp : Extremely Warm

Light to Dark Value: 4+

Base : Red and Warm Orange Organic & Inorganic

Suggested Use: Neutralizes and corrects dark grey, green and blue eyebrows. Use Caribbean Mod to warm up your darker, deeper colors especially if you need to keep the intensity of the color. Carribean Mod warms up but will not lighten the intensity of a colors as much as Grey Vanish or Un-Grey. DO NOT use Caribbean Mod to warm up blonde, light or medium colors (use Grey Vanish, Un-Grey or 24 Carat instead). DO NOT use Caribbean Mod when working on Ruddy skin tones or clients with a purple undertone. Also corrects blue or blue/gray eyeliner.

For Philippines Customer's Only. We are not selling and shipping this product to other Country.