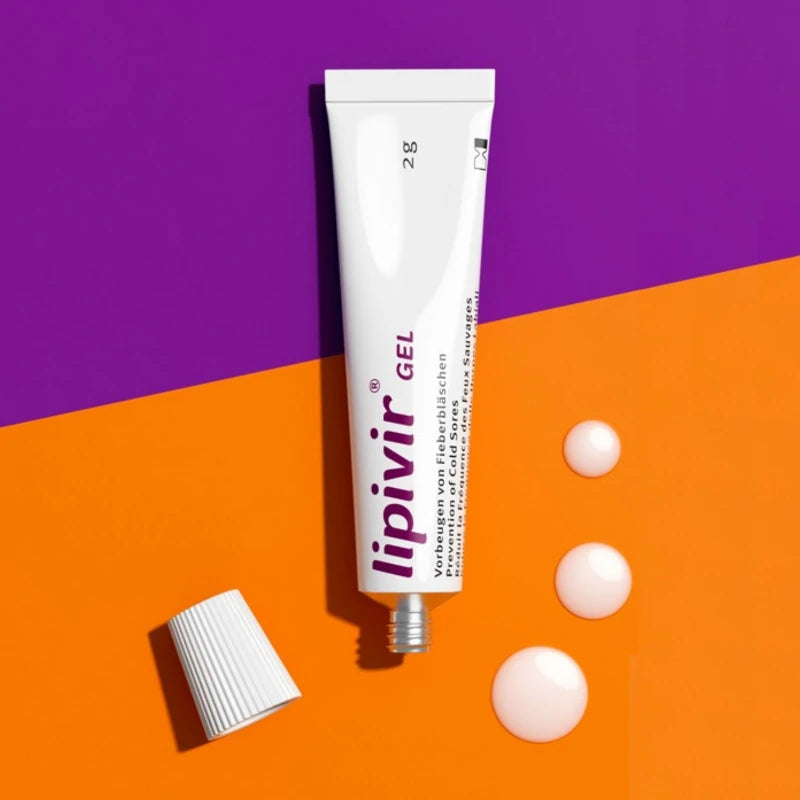 Lipivir
Regular price ₱780.00 Sale
After Inked™ is a premium tattoo aftercare lotion which accelerates the healing time of a new tattoo and brings your existing tattoos back to life. It is also perfect for use after permamenent make up and will heal + soothe the skin safely & effectively. It contains grape seed oil which has 15,000 times more anti-oxidant value than vitamin E, according to research carried out by Ohio State University.
Vitis Vinifera (Grape) Seed Oil: Provides vitamins E, C & Beta Carotene. It's anti-inflammatory and a potent antioxidant & anticarcinogen. Aids wound healing by regenerating damaged blood vessels and strengthening skin tissue. Grape Seed Oil preserves natural skin moisture and helps wounds heal faster.
Glycerin (veg): Conditions & moisturizes the skin.
Stearic Acid (veg): Adds lubricity to the skin making it smoother.
Butyrospermum Parkii (Shea Butter): Helps cell regeneration and it's anti-inflammatory.
Simmondsia Chinensis (Jojoba) Seed Oil: Aids in the healing process and improves the skin elasticity & suppleness.
Synthetic Beeswax: Emulsifier & nourishing to skin. Alternative to animal-derived beeswax obtained from the honeycomb of virgin bees; minimizes allergic reactions and respects lifestyle choices (Vegan).
Cetyl Alcohol (veg): Emulsifier & skin softener.
Citrus Aurantium Dulcis (Orange) Oil: Rich in vitamins A & C. Fresh tangy smell. Natural alternative to fragrance.
Benzyl Alcohol & Dehydroacetic Acid: Protects from bacteria & fungi. Natural alternative to parabens.
Aqua (Water): Purified water used as a "spreading agent" that helps to distribute the other ingredients evenly over the skin.
After Inked™ is 98% Natural and most important, After Inked™ is safe, patented and it works. Why isn't it 100% natural? To qualify as a vegan product no animal ingredients could be added so synthetic bees wax was used instead of the natural alternative.
Your skin is your largest organ, and what you put on it gets absorbed into your body! Knowing what's really in the products you use makes a difference. Just as you read food labels, you should read personal care labels and ingredient statements.
#aftercare